TOP
Contact Us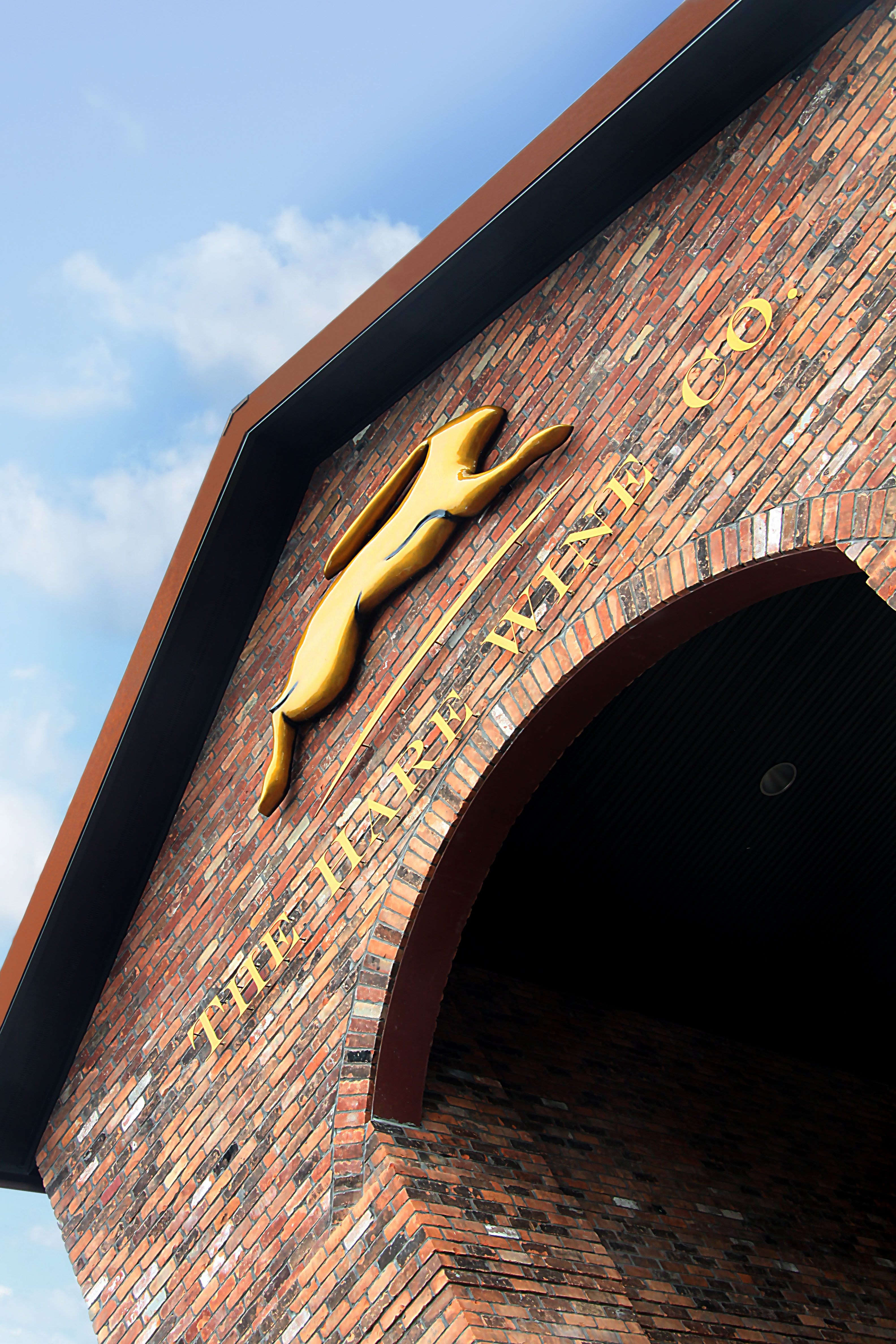 The Hare Wine Co.
769 Niagara Stone Rd
Niagara-on-the-Lake, ON
L0S 1J0
905-684-4994
We invite you to visit us to taste our current selections and experience a selection of local foods and hand crafted items available on site.
We encourage you to book a reservation for a seated tasting.
Have a question? Feel free to leave us a note below. One of our winery staff members will get back to you shortly.